Website Development
Today, your website became one of the main way for you to communicate with your potential customers. Whether you need a corporate website, or whether you are selling your products directly online, we will build an adapted and scalable solution to fit your vision and ambitions.
WE WRITE THE CODE THAT GROWS YOUR BUSINESS
Clearly defined project plan with deadlines and budget.
Detailed reporting.
Prompt communication at all stages of the project.
Easily maintainable and well-documented code.
Your vision – you have the final word.
After launch support.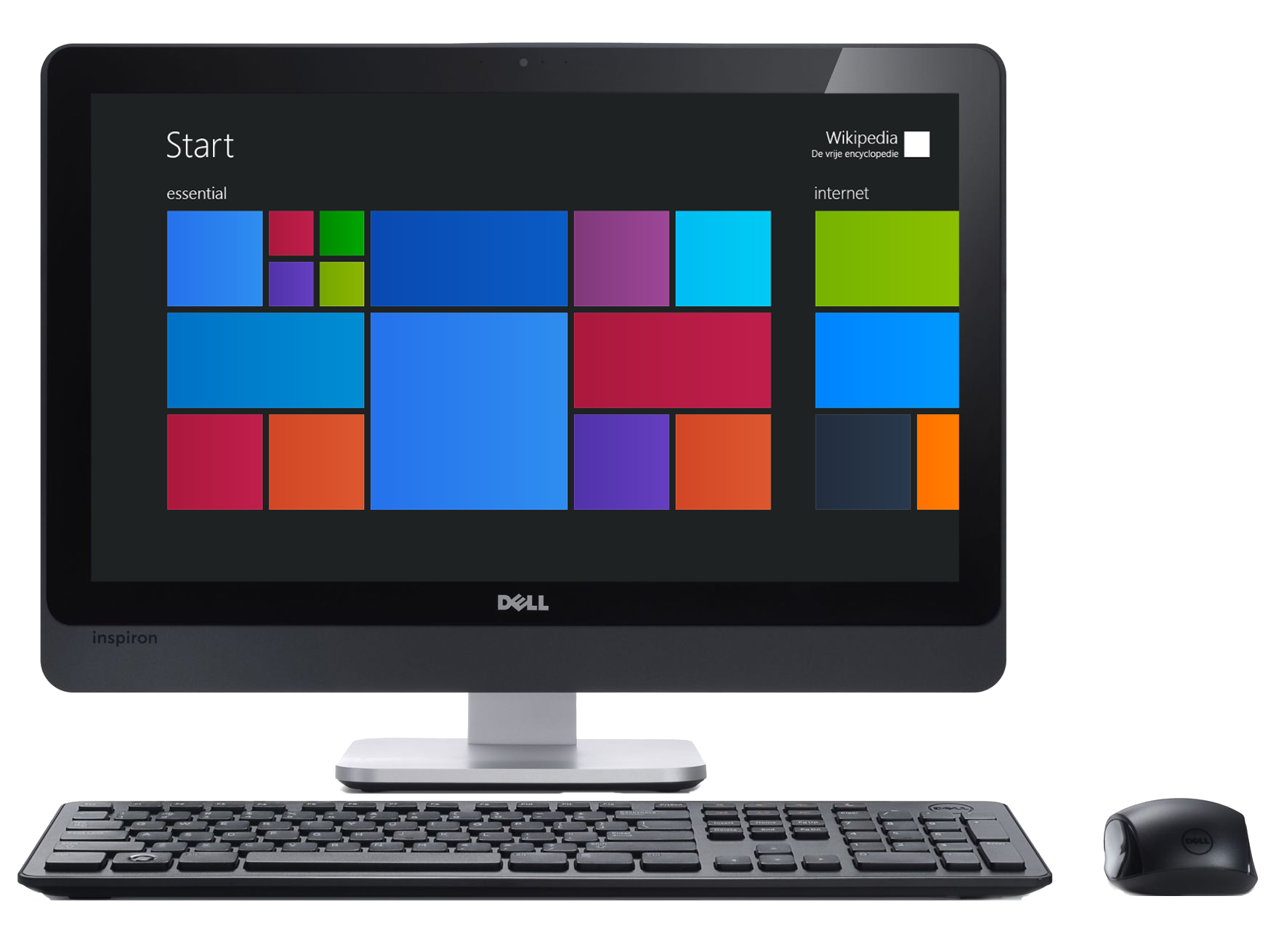 WordPress
Suits for everyone who wants to run a simple online store or wants a reliable solution for their online presence.
CodeIgniter
A PHP web application framework which can be used for own development of your website without the overhead of having to constantly build reusable components.
Laravel
aims to make the development process a pleasing one for the developer without sacrificing application functionality..